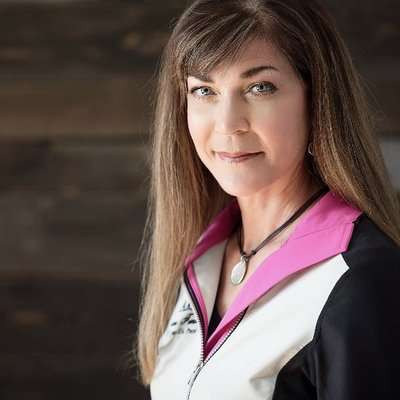 Choosing Your OWN Firearm
2352 Views
Firearms Information geared toward women

Ladies, don't let ANYONE pick out your firearm for you! It's yours, and yours alone.

Check our our site at http://www.armedandfeminine.com/
Thanks to Bullseye Firearms in Homer City, PA
http://www.bullseye-firearms.com/

We will do some gun reviews in the near future, but you may want to check out Hickock45 YouTube Channel as well. He does great reviews of hundreds of great guns. https://www.youtube.com/user/hickok45

The music on this video was composed and performed by my husband's band, Boats Against The Current, specifically for this video series. We own all rights for content.
Show more